Pathfinder Village is a welcoming, livable residential community and services provider for people with Down syndrome and other disabilities. Founded in 1980, Pathfinder provides opportunities for inclusion and independence, learning, and fulfillment for people of all ages through its innovative residential, educational, vocational, healthcare, and enrichment programs.
Pathfinder Village relies on and appreciates your continued support for our inclusive community and welcomes your ongoing commitment. If you would like to support Pathfinder's work, please use this link to access our online donation form (through Square Merchant Services) or send in your check, payable to Pathfinder Village Foundation, to
3 Chenango Road, Edmeston, NY 13335-2314.
All contributions are tax-deductible to the extent permitted by law.
(Note: While on the Square donation site, please complete your donation by checking out your items in the shopping cart).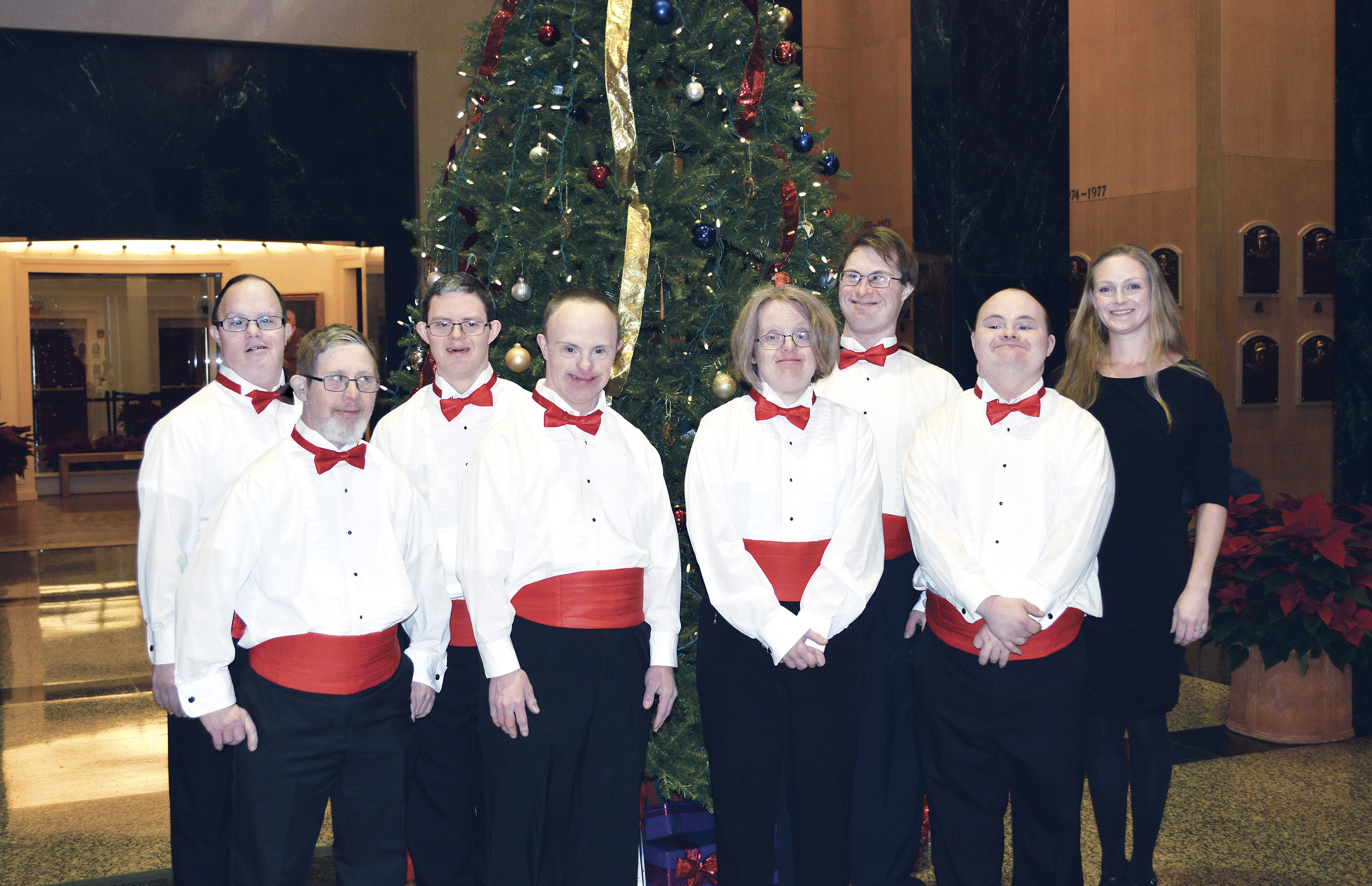 Click to donate online to Pathfinder Village Foundation
The Pathfinder Village Foundation is an independent 501[c]3 non-profit support agency that raises funds and public awareness in support of Pathfinder Village's mission. Key areas of support include scholarships, infrastructure, aging initiatives, workforce, and our Kennedy Willis Center, which provides training and resources to the greater disabilities community.
Please note a copy of the Foundation's most recently filed financial report is available from the Charities Registry on the NYS Attorney General's website, www.charitiesnys.com, or, upon request, by contacting the Foundation at 3 Chenango Road, Edmeston, NY 13335-2314. You may also obtain information on charitable organizations by contacting the Office of the Attorney General at 212-416-8816.
Thank you very much for your support!