Otsego Academy offers vocational instruction and experiences to provide job exploration and skill at Pathfinder Village and in the local community.
During Year 1 of the program, Academy students learn about a variety of careers and essential skills for the workplace.
In Year 2, students take part in hands-on internships in work environments including business offices, healthcare, food service and hospitality.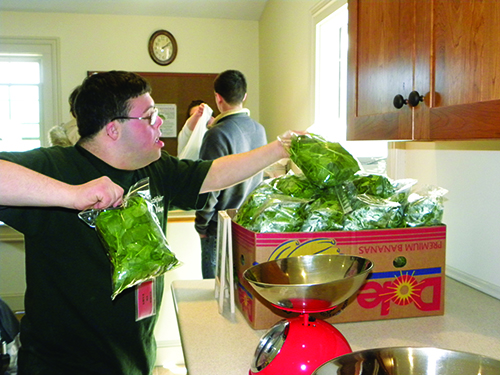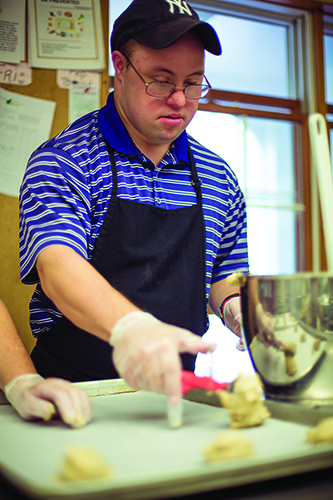 Academy students have the opportunity to intern with a variety of local employers, many of whom have long-standing partnerships with Pathfinder Village. These include New York Central Mutual Insurance, Chobani, Bassett Healthcare, the Otesaga Hotel and Conference Center, and Pathfinder Village community businesses.
Each student's vocational program is individualized and tailored to meet the student's readiness for employment. Job planning begins with an assessment period during the first month of a student's entry into the program. Through a variety of occupational assessments, personal interest inventories, and discussion with the student, Academy staff develop a vocational experience plan to support each student's success.